Welcome
to Rubicon CX
Find out more about our leadership and the industries we've served.
Also, get a view of where we live socially
Leadership
Timothy Truxell: Executive Director Content & Experience

Experience you can count on
Tim Truxell is the principal of Rubicon CX, a full service content and experience strategy consultancy. He was previously a Senior Group Content Strategy Director and national content practice lead for Rightpoint, based in Atlanta. 

Tim has also worked as a content strategist for a number of companies and digital agencies, including twelve and a half years at Sapient and Publicis Sapient, where he helped build its content strategy practice. He also served as managing editor for UPS for a major redesign of their site, which launched in 29 languages and 104 countries, where he was crucial in their localization and translation strategy. 

Tim has over 25 years of editorial and content strategy experience. He focuses on determining how content will best contribute to the overall user and brand experience for both customers and business users.

He develops content strategies across different channels, determining how content can allow clients to meet their goals and best represent their brand through their combined digital experiences, providing clients with the necessary knowledge of content governance, and creating content models and taxonomies to support those experiences. This includes global and localized experiences for accounts with worldwide digital presences.  

He can serve as the content design and strategy lead for any company, providing oversight and career management or rolling up his sleeves and getting in the work, managing staffing, preparing estimates, building a content practice, and serving as content strategy and design lead for pitches.  

Tim is equally comfortable on both sides of the content strategy line: the traditional "creative" brand side, which focuses on the content experience of the user and on the "system", or technology side, which focuses on taxonomy, content models and systems (DAM and CMS)—but he really sees no distinction between the two as they both contribute to the overall content experience.  

Outside of his capacity as principle of Rubicon CX, Tim has a number of personal and passion projects that he explores and chronicles over at his personal site, flannelenigma.com.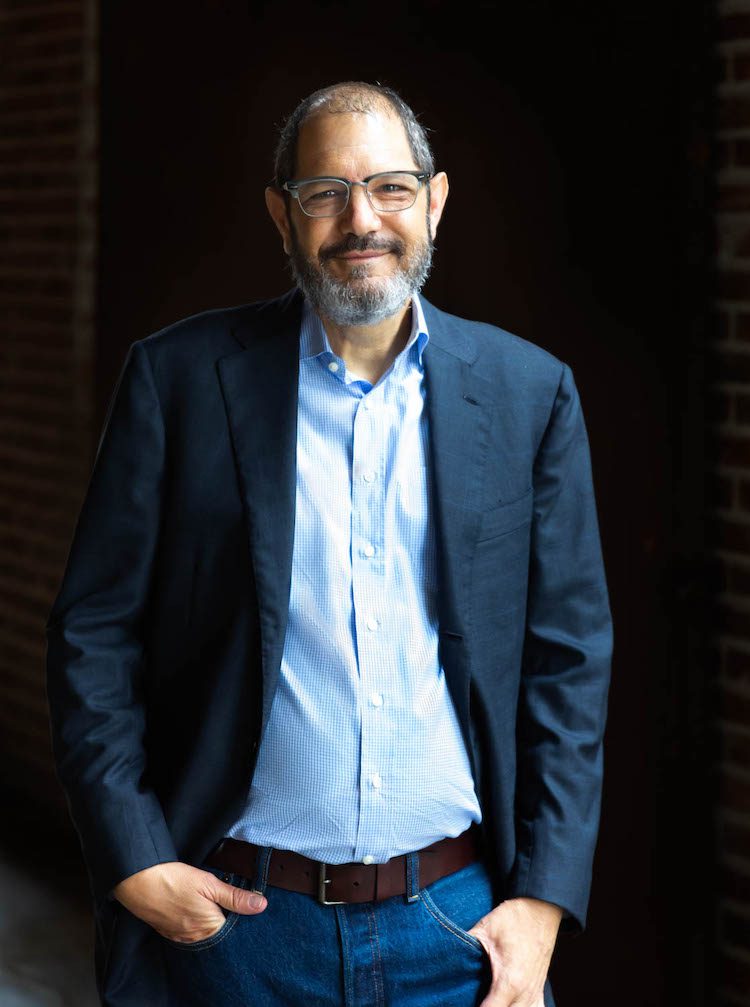 Automotive & transportation

Digital workspace

Healthcare & life sciences

Consumer goods

Financial services

Hospitality & travel

Manufacturing

Retail & e-commerce

Technology
Social feeds and the like
Rubicon CX
Rubicon CX is a full-service Experience Strategy consulting agency available to serve you and your c
Timothy Truxell's Resume
Drop us a line
Location
We are located in Atlanta, but are well accustomed to doing business in a number of different times zones, ranging from IST to PST.
Office Hours
Monday to Friday: 8:00 AM to 6:00 PM (EST)
Saturday: By appointment
Sunday: Closed
Contact Info
Address: 1437 McPherson Ave. SE, Atlanta, GA 30316
Phone: +1 404.550.4561