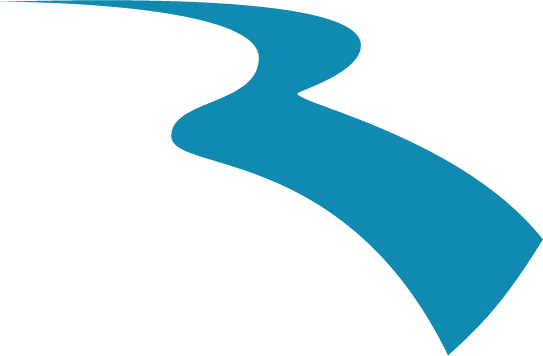 It's hard to believe it's been two years since I left the big-agency world and set out on my own, but here we are. So where are we exactly?

Well, the pandemic is still raging thanks to our good friend Omnicron, but shoots of life are beginning to appear as cases—I hope—are beginning to fall off from a scarily high peak. Despite all the challenges we've all faced over the last 22 months (yes, it's been that long), business has been good. I can count the number of weeks that I've had nothing to work on on two hands—and that includes time off for long weekends and the like when the COVID numbers were temporarily ebbing at various points as well as some time required to deal with a surgery and brief recovery.

Also, in that time, I've had the privilege to work with some awesome clients and very recognizable brands doing stuff that was much cooler and more interesting than anything I had worked on in the previous three years with either Sapient or Rightpoint.
Birthday gifts and all….
So what do you get a company as it enters its terrible twos? A new logo! While I really liked what I launched with, I had began to a little itchy to update things to be more inline with what my company had actually become and the work I was actually doing (e.g., losing the tag "Content Strategy" since my focus has been generally broader than that, even though it still lies at the core of my work).
I've even managed to populate this to Facebook, Instagram, LinkedIn, and Twitter presences.

I'm very optimistic what the next few years will bring. My pipeline looks strong. The work on tap continues the trends outlined above. And finally, I hope to be able to expand to be more than just a one man show. So, it you get an unlooked for call from me, this could serve as a hint.