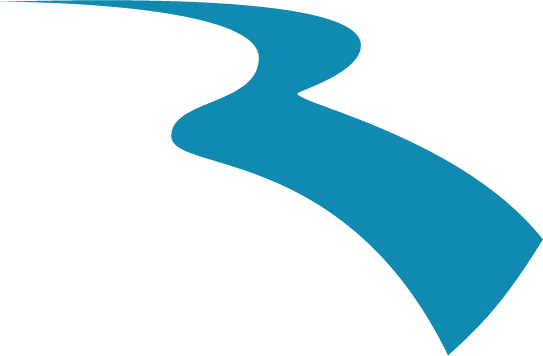 Lord, where to start. Today marks the third anniversary of Rubicon CX. What a glorious ride it's been.

Year one: working with clients and brands that I'd have killed to work with in my late-stage agency days. Doing some of the coolest work I'd done in years—supporting really cutting edge stuff on one hand and introducing the concept of governance to a growing institution on the other.

Year Two: continuing the themes from year one and really digging in on brands that everyone knows. More governance. Adding UX writing (which used to be just writing natch) to the portfolio. Again for great clients—agency and otherwise.

Year Three: setting a new standard for the business for three quarters by doing all of the above, only to watch the clients get spooked by the economy (and turning down a great full-time opportunity). Short term? perhaps a bad decision. Long term. I'm still bullish as ever as I roll into to year four, coming home so to speak for a good contract with a hot client.

Year Four: starting a new project with familiar faces tomorrow! More work I would have killed to work on while still punching the clock for someone else.