We believe in the power of content
Unlock its benefits with Rubicon CX
The content problem
Too often, companies look at content as the last river to cross for an experience, with little understanding of the content they have or where that content will go. Many believe that it will take care of itself in a programmatic fashion.

Unfortunately that just replicates the problems that may lie with the existing content, and it doesn't take into account how content will fit within a design system, leading to a less-than-optimal experience for the audience. And ultimately, it will undermine the entire experience because your content lies at the heart of the overall experience.
Content and experience
the Rubicon CX way
We'll cross that river with you. Our mission to is help you transform your content into engaging conversations that lie at the heart of an experience. It's never as easy as you think it may be.

So, we think big and work tirelessly with our counterparts and clients to uncover the best approaches and designs.

We ask questions.

We think, and we ask follow-up questions.

We listen.

We adjust.

We don't rest until we've delivered actionable recommendations and a content and experience design that will not only suit your audiences' needs, but also enable business users to easily maintain content to optimize it and keep it relevant.
What we consider: the pillars of an effective content strategy
Any content and experience strategy leverages brand knowledge and user insights from all available source to inform what our goals are and how we will use them to align with user needs and larger business goals.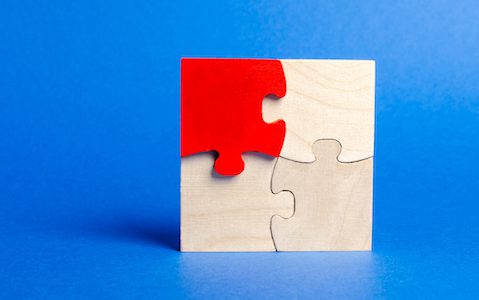 Always Consumer-Centric
This is the journey that defines the experience for the end-user. We design a targeted solution supporting a targeting or enterprise Content Strategy. Then, we create compelling content to move users through the funnel and keep them engaged. It's all about the conversation.
MORE ON EXPERIENCE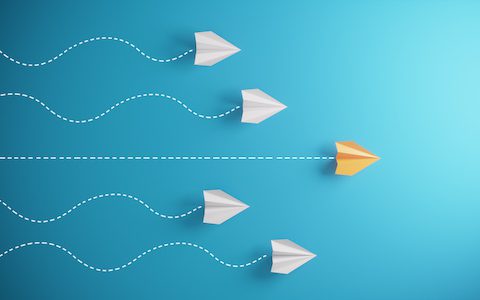 Connected Digital & Print Platforms  
The platforms determine the model and system design necessary to acquire, create, maintain, and approve content—wherever it is delivered. Using the back-end to drive toward branded engagement, for customers and business users alike.
MORE ON DELIVERY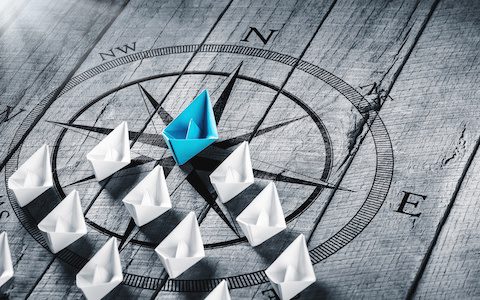 Ecosystem Evolution
Designs the operational processes and mechanisms that are required to ensure the continued success of content to maintain and evolve the ecosystem, including the roles required and their responsibilities.
MORE ON GOVERNANCE
Explore more at the crossings blog
Keep up to date with Rubicon CX's views and thoughts
on pressing content and experience topics
Crossings blog: latest posts
Where we work
We are located in Atlanta, but are well accustomed to doing business in a number of different times zones, ranging from IST to PST.
Office hours
Monday to Friday: 8:00 AM to 6:00 PM (EST)
Saturday: By appointment
Sunday: Closed
Contact details
Address: 1437 McPherson Ave. SE, Atlanta, GA 30316
Phone: +1 404.550.4561